Welcome to Irving & Associates in Behavioral Health
About Us
Irving & Associates in Behavioral Health is a multi-specialty group practice serving the Downers Grove and surrounding communities for the past 10 years. Our team of experienced clinicians include clinical psychologists, school psychologists, licensed clinical professional counselors and licensed clinical social workers who work with a wide range of emotional and behavioral issues providing services that span from therapy for depression and anxiety to parenting support, couples counseling and beyond. We provide a comfortable and supportive atmosphere for our clients during therapy. Our experienced clinicians offer a highly personalized approach tailored for your individuals needs to help attain the personal growth you are striving for.
Our Goals
To provide a client-centered experience where clients feel comfortable to grow.
To support our clients to achieve their personal goals - whether it be to work through a challenging situation, manage their life, or find purpose and fulfilment.
To offer our clients compassion, empathy and acceptance in a safe environment.
Types of Counseling
Individual Counseling
Individual counseling is the process in which a client works one-on-one with one of our trained clinicians. This is a collaborative process between the client and the therapist which aims to achieve the goal of the client. Individual counseling offers clients an opportunity to become self-aware and promotes self-growth.
Child and Adolescent Counseling
During child and adolescent counseling, one of our trained clinicians works specifically with a child or adolescent member. We understand that these years of life can be a challenge for both the child as well as the parents. There are many stressors that children and adolescents face. Child and adolescent counseling can help children, adolescents and families identify and work through these stressors in a caring and supportive environment.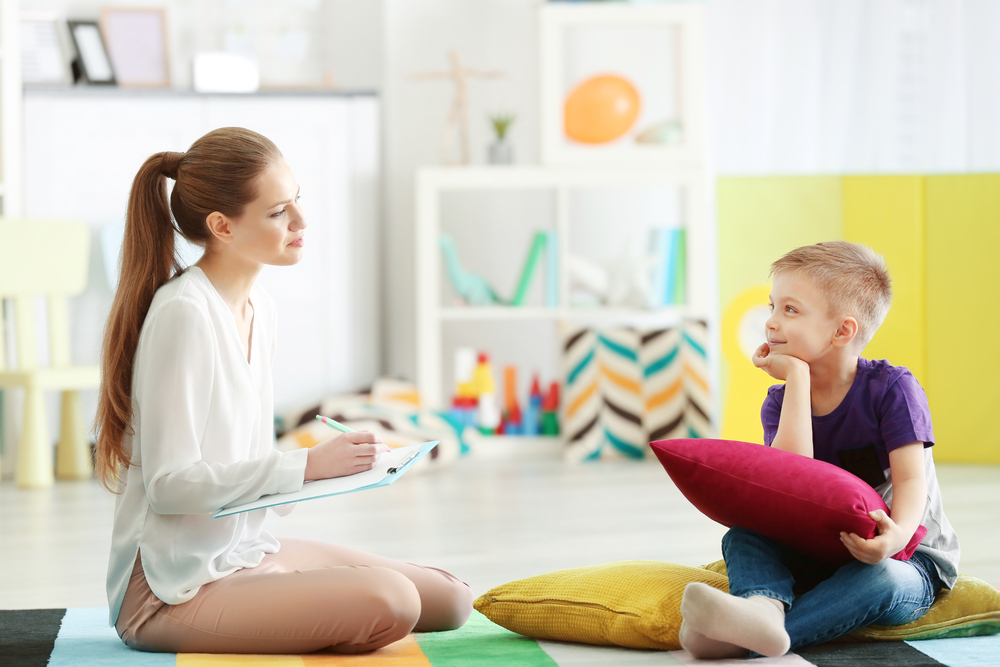 Family Counseling
Family counseling aims to address specific issues that affect the family unit. A family, just like any other social system, can face difficulties with structure or communication. In family counseling, our experienced clinicians help families identify sources of conflict and provide families with strategies to resolve them.
Couples Counseling
Couples counseling helps couples work through conflict and find resolutions. Couples therapy gives partners a chance to explore challenging relationship issues in a safe, non-judgmental environment. There are different types of couples counseling such as counseling for couples who want to strengthen their relationship, address intimacy issues, resolve conflicts regarding parenting, as well as premarital counseling.